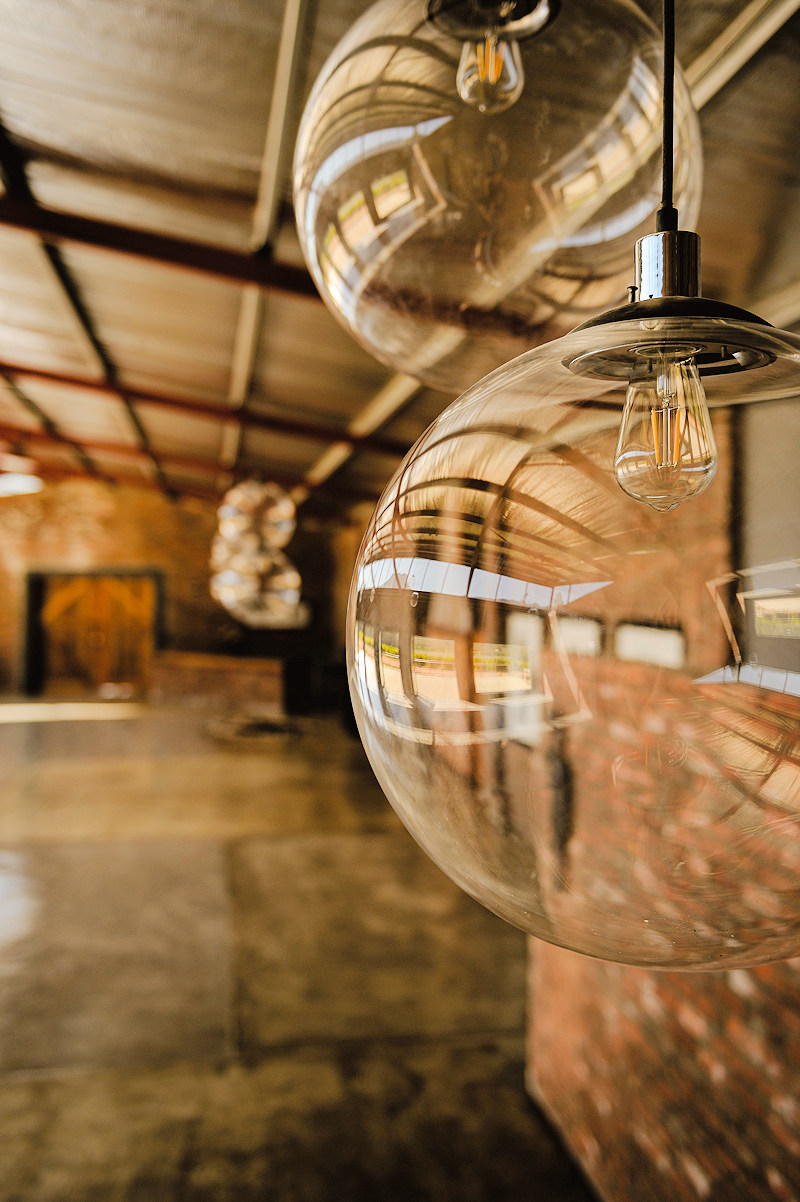 Deep in the heart of the upper Breede River and the surrounding Wolseley area, lies the hidden gem of Country Sjiek.
Set on the spacious grounds of a working farm, with a splendid backdrop of mountains and fynbos, Country Sjiek is the perfect rustic-chic setting for your special event.
With the hustle and bustle of the modern lifestyle, more and more guests are looking for tranquil country surroundings, with breath-taking views of nature.
The venue is surrounded by stunning country views and offers bright, natural light throughout the day followed by subtle lighting in the evening to create a romantic and magical atmosphere.
The minimal yet beautiful setting lends itself perfectly to nature-themed events.  This setting has an incredibly relaxed feel to it and boasts wonderful spaces to mingle with your guests both inside and out.
Balancing "country" with elegance and style, the clean lines of Country Sjiek provides the perfect venue for both indoor and outdoor entertainment.  Boasting an industrial steel frame and high ceilings, the multiple stack doors open up onto the patio area, surrounded by a fynbos garden. The natural raw brick finish façade allows the venue to seamlessly blend into its natural surroundings.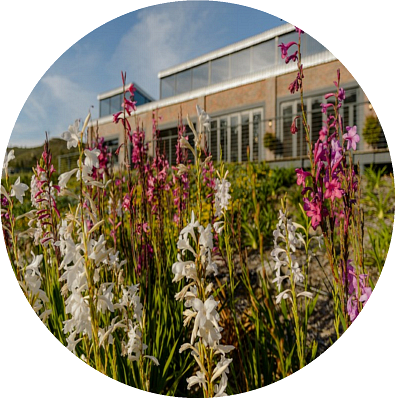 Capacity for Conferencing
Cinema style – up to 250 – 300 delegates
U-shape of double u-shape – up to 200 delegates
Working groups – up to 250 delegates
Weddings
From 200-250 guests – without a dance floor
Inclusive of a dance floor – with comfort 150 people
Deck area – dimensions 6m x 38m with interleading 4 x 5 stack doors (2.7meter in height) opening onto the wooden deck.
Venue capacity inclusive of the deck 400 people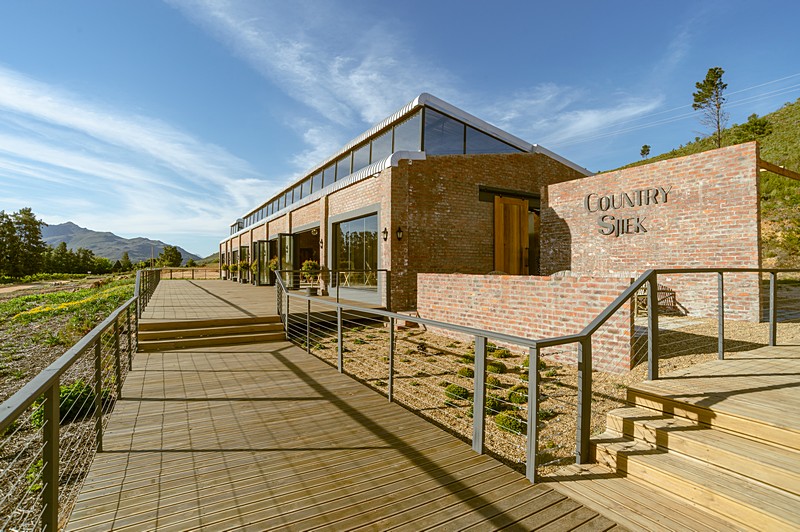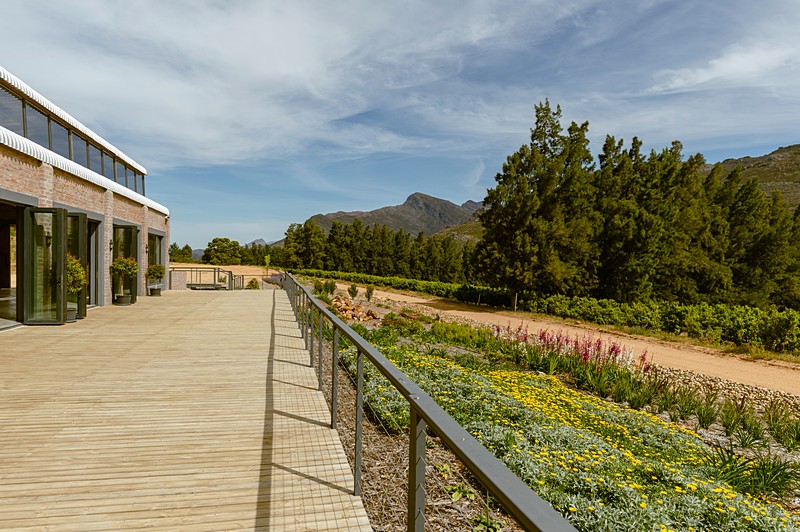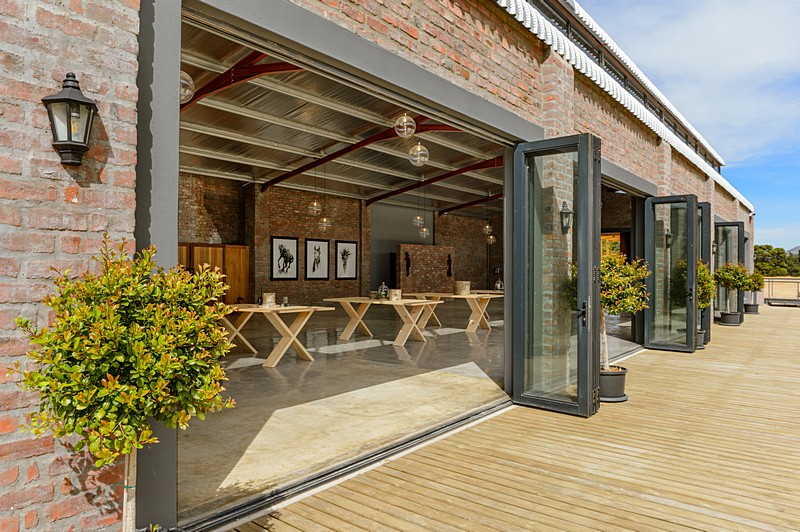 Should the weather not permit outdoor entertainment, the skyline windows still allow for spectacular views of the mountains.  An indoor fireplace and barbeque facilities ensure that cosy winter evenings are still enjoyable.  The venue includes a fully-functional kitchen, scullery and bar area.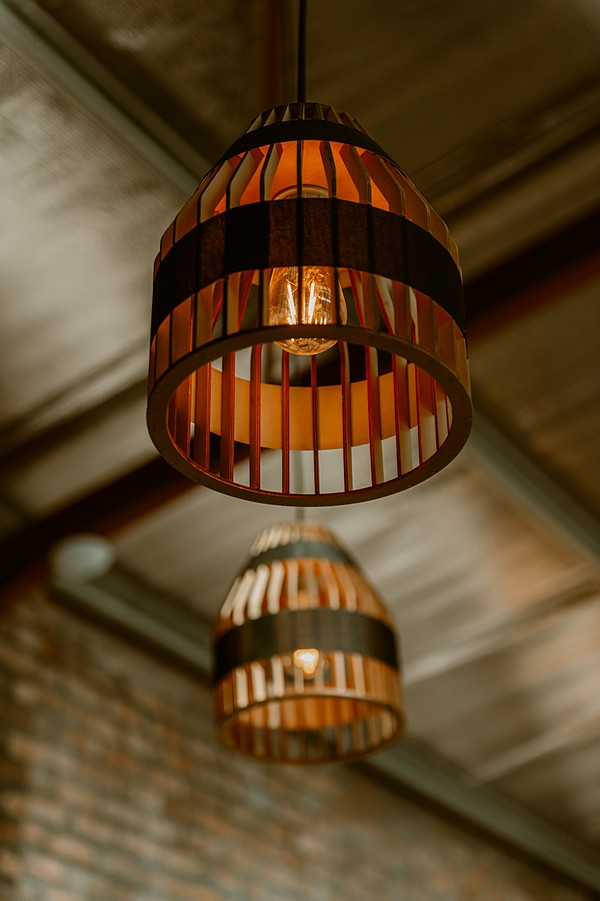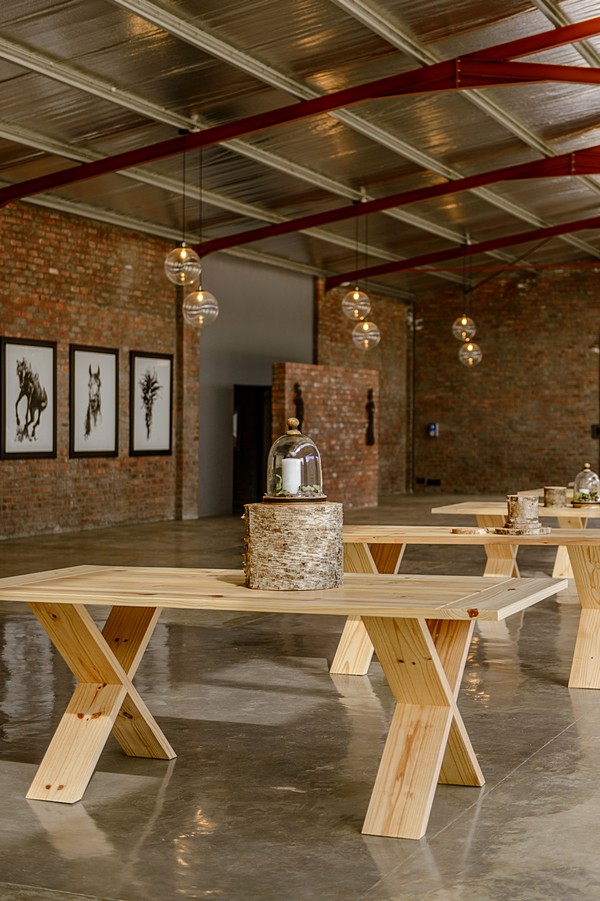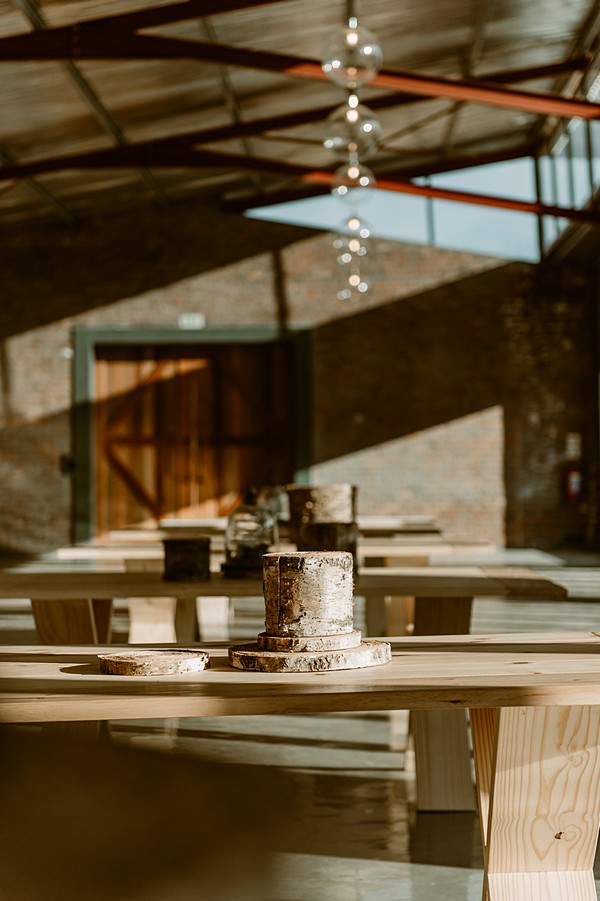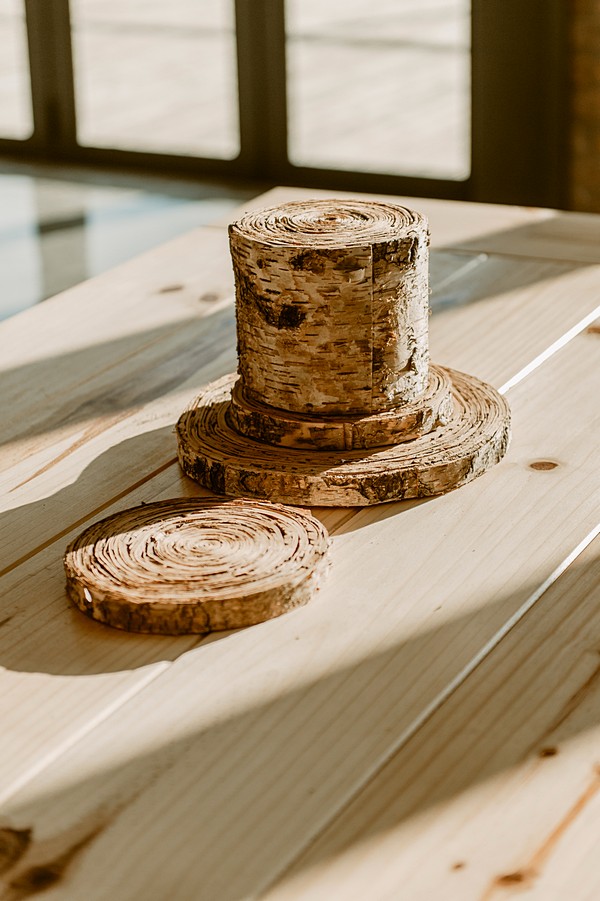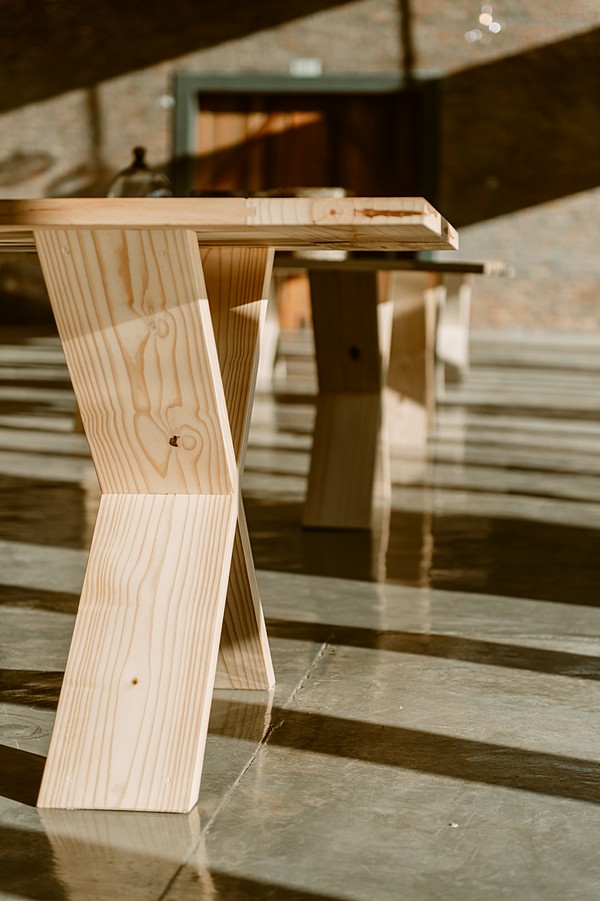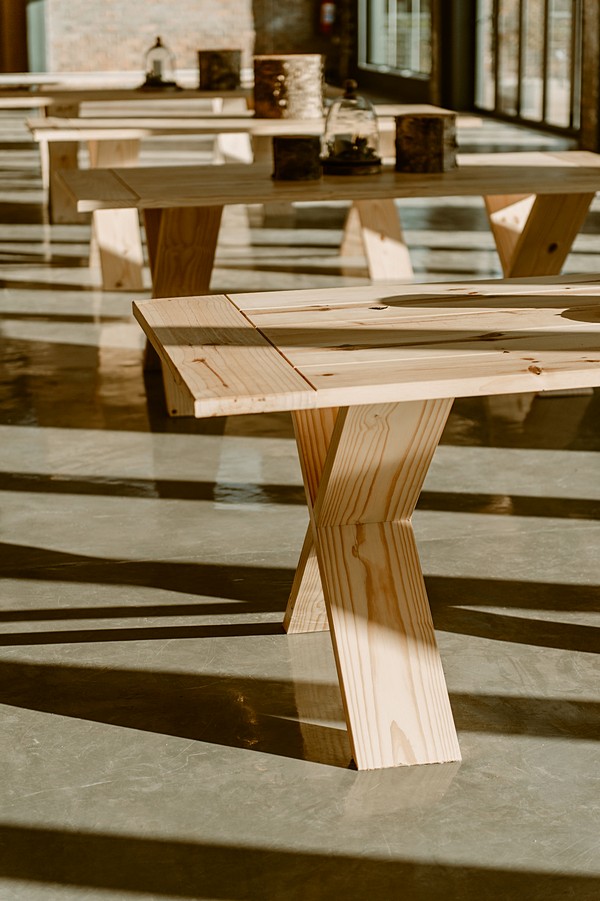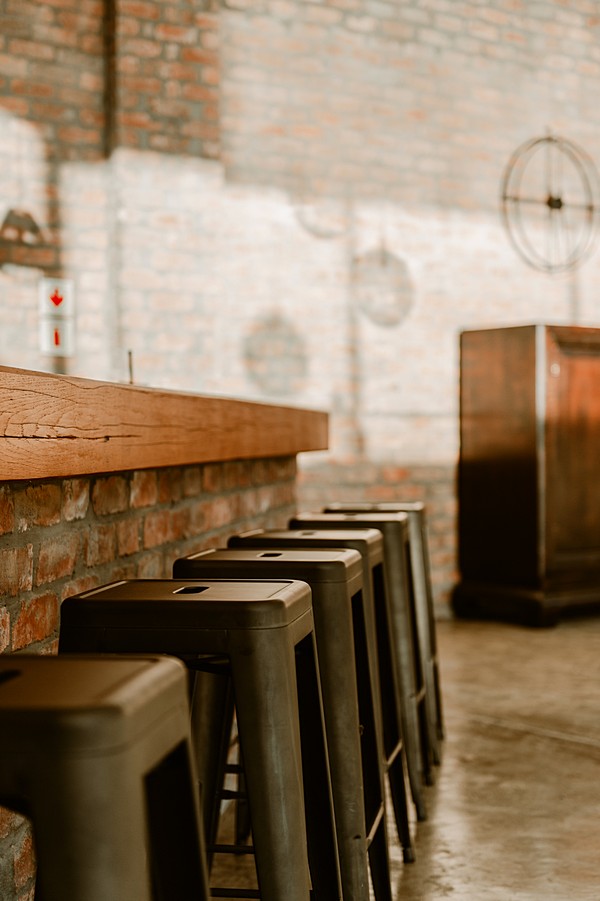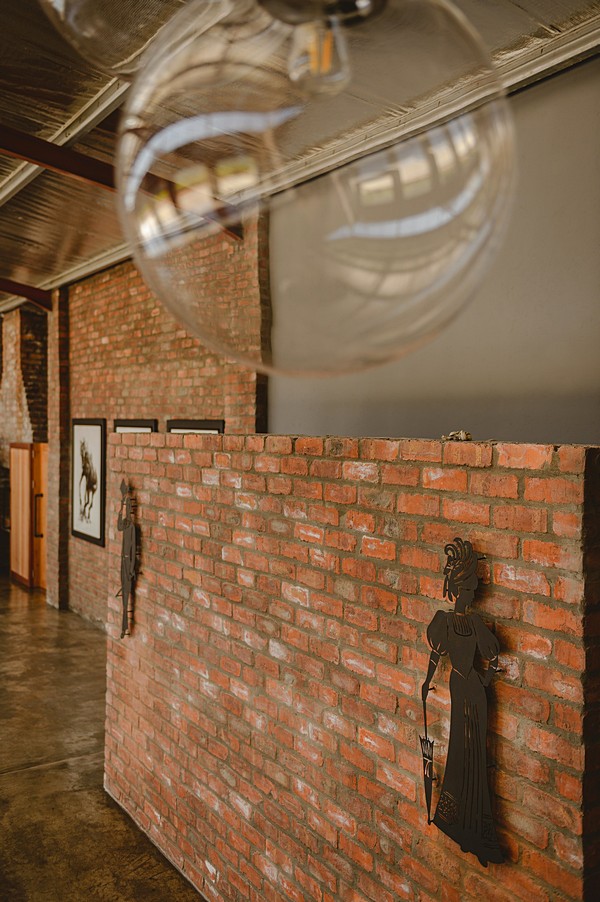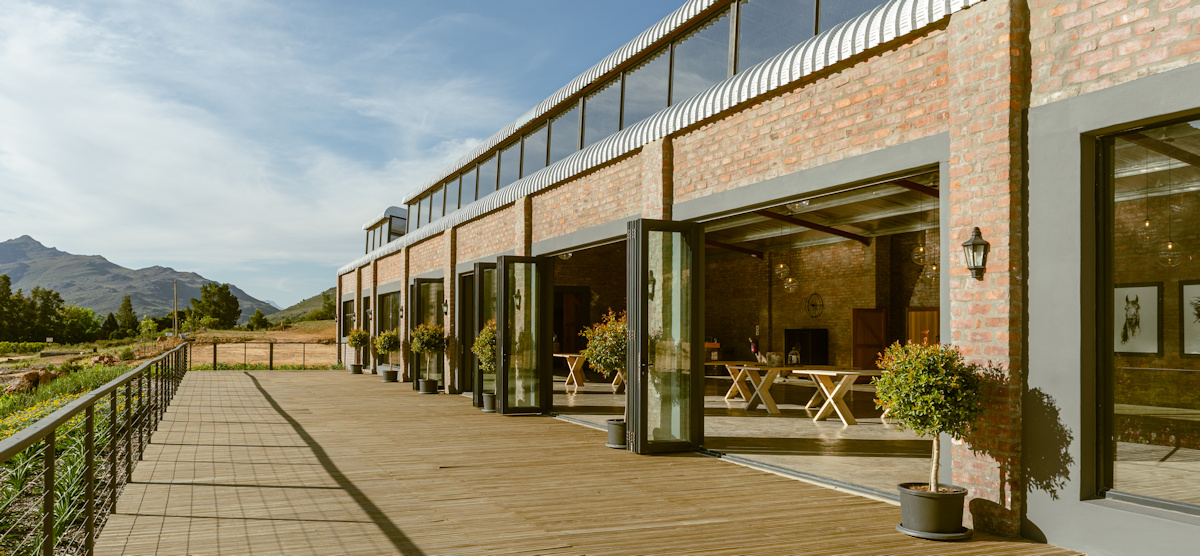 With more than 25 years' experience in the hospitality industry, this owner-managed venue provides guests with an exclusive experience.  Together with our network of handpicked local and national suppliers – many of whom we have been working alongside for numerous years – each event is tailored-made to suit the budget, tastes and preference of our guests. 
Country Sjiek hosts only one function over a weekend, thus providing exclusivity on site.
Viewings are by appointment only.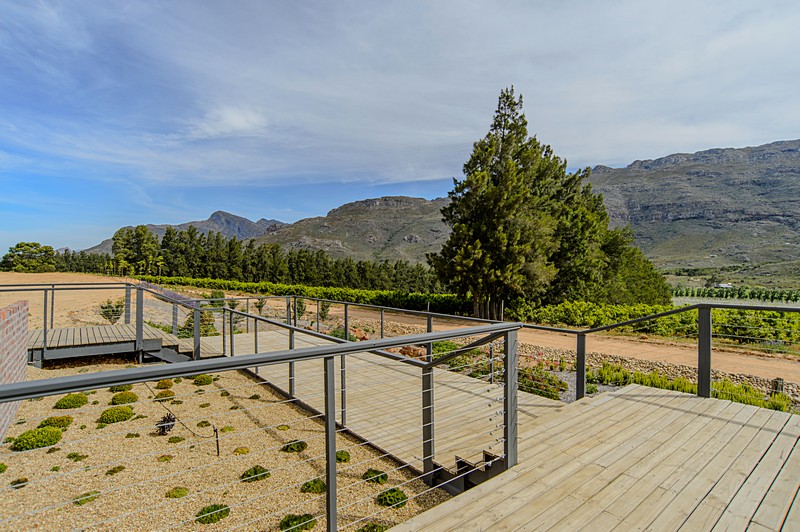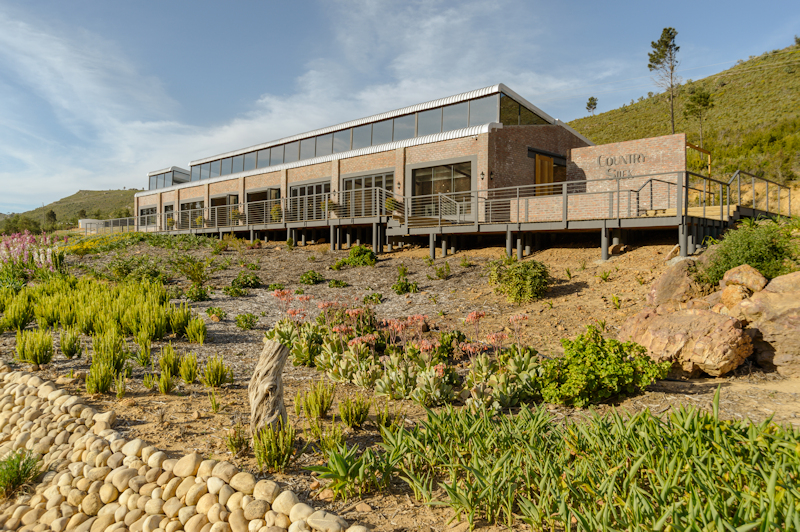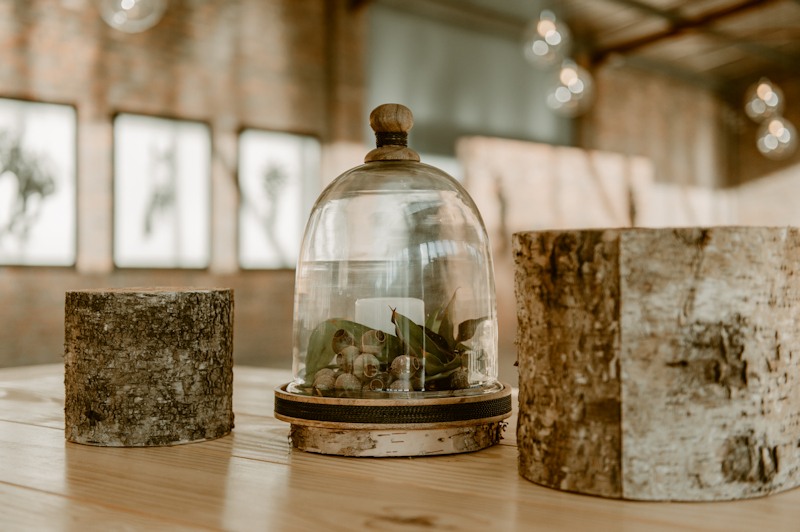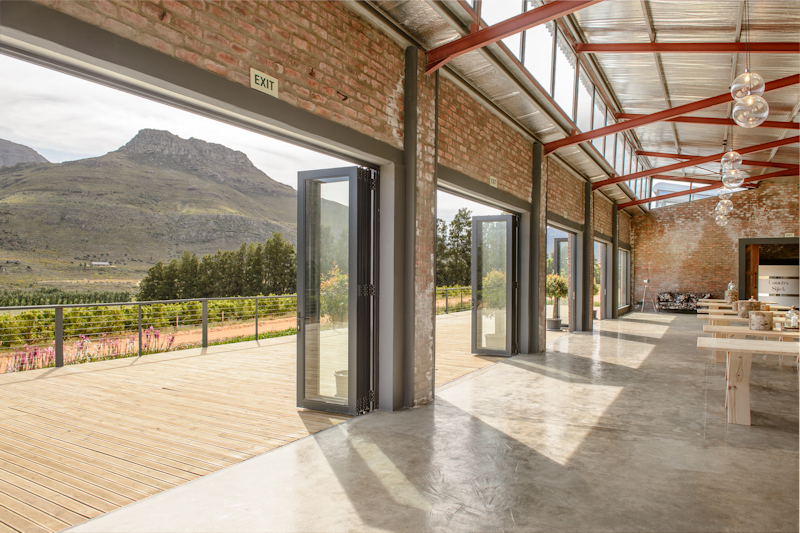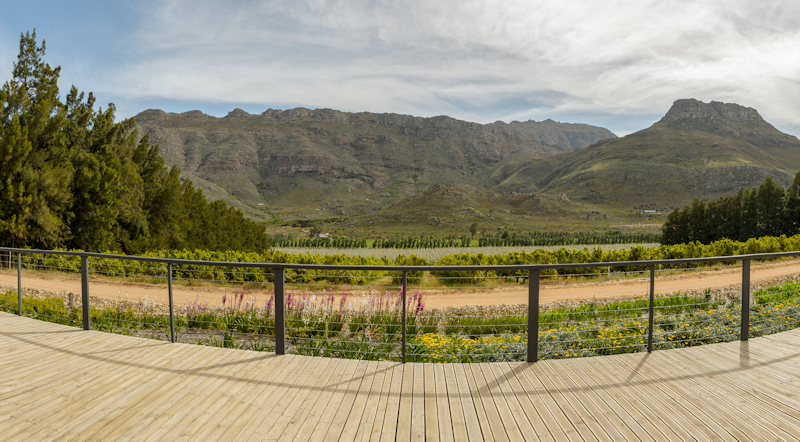 If you have not received any feedback on messages sent to us, please e-mail us directly at info@countrysjiek.co.za.
We will always respond to enquiries, but if your message gets lost in the web of things, and you don't receive any feedback from us, please e-mail us at this e-mail address.
Elzaan and Francois Engagement

Francois & Elzaan Jordaan Wedding

Roelof and Marsunet Wedding (Photographer: Dataan Productions)
Anna-Mart and Emile Linde Wedding (Photographer: Lizelle Lotter)
Marize & Hugo de Kock Wedding (Photographer – Ruan Redelinghuis)
Jancke & Christiaan Gouws (Photographer – Elsi Photography)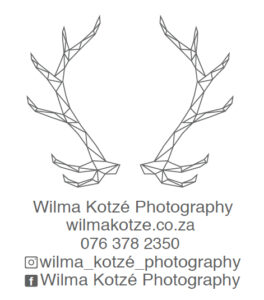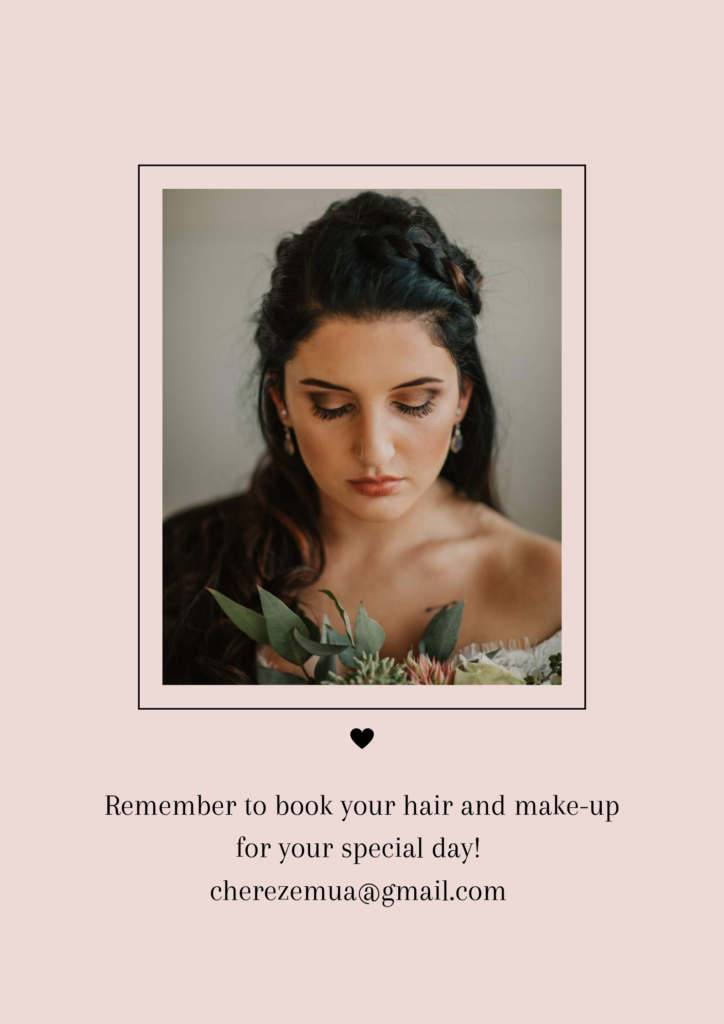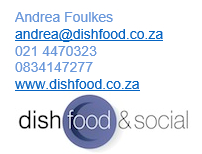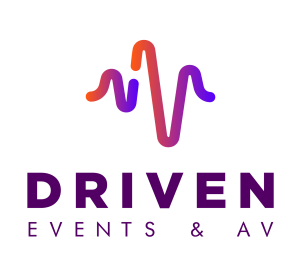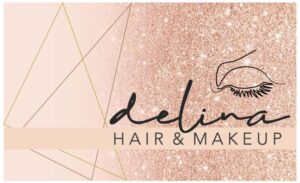 Cell: 082 311 0470
Email:delina.muller0@gmail.com
Instragram: delina_hair_makeup
Facbook is :Delina Muller